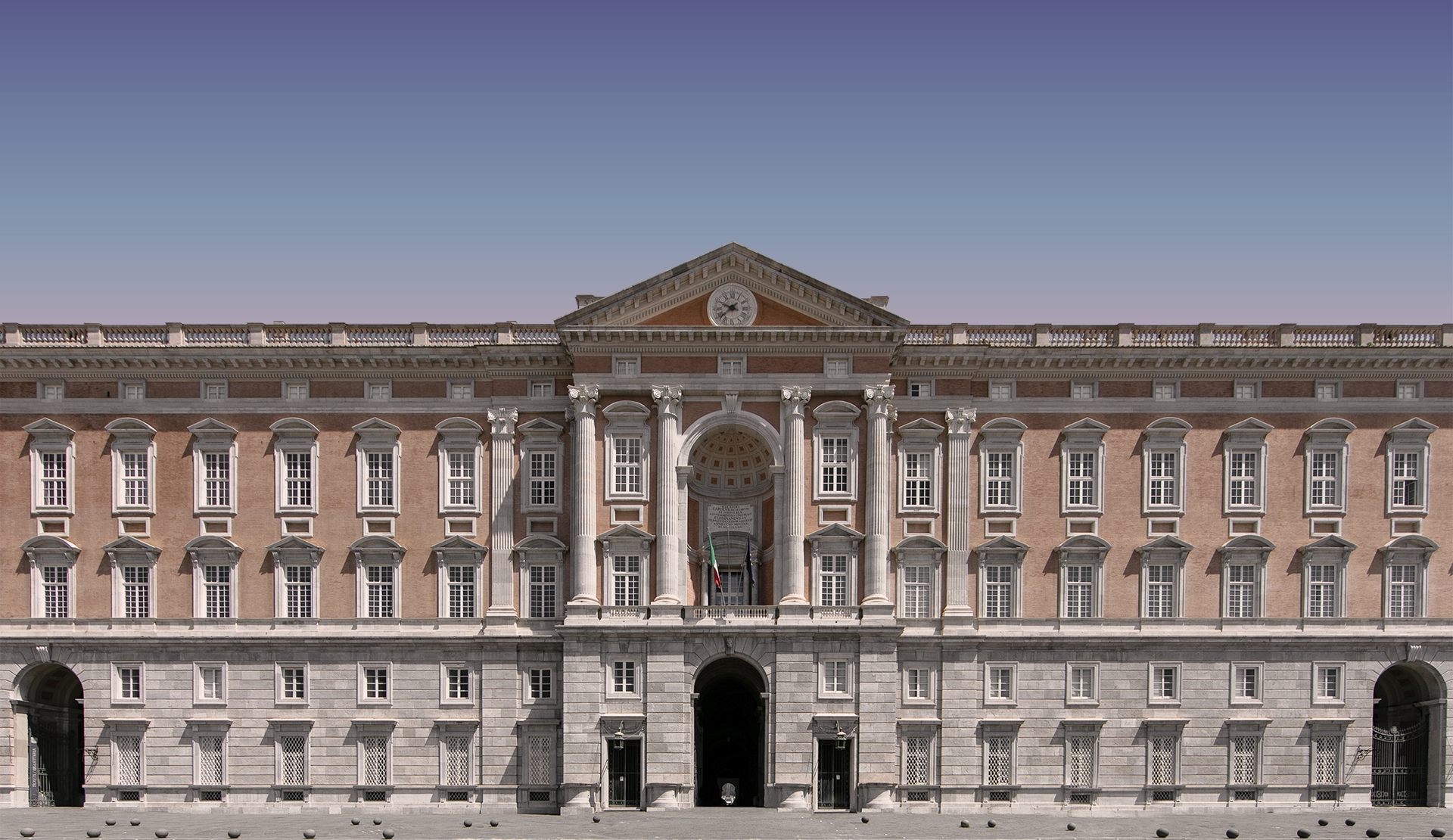 Great Music in Royal Palace of Caserta
Un'Estate da RE
2022 Edition
Welcome to the seventh edition of Un'Estate da RE, the festival that has become the must-see summer event at the Royal Palace of Caserta for all lovers of great music.
Un'Estate da Re is programmed and financed by the Campania Region (POC 2014-2020 funds), organized and promoted by Scabec – the regional company for the enhancement of cultural heritage – in collaboration with the Ministry of Culture, the Directorate of the Royal Palace of Caserta, the Municipality of Caserta and the Municipal Theater "Giuseppe Verdi" of Salerno, under the artistic direction of Maestro Antonio Marzullo.
In 1750 Charles of Bourbon decided to erect the Royal Palace as the ideal center of the new kingdom of Naples. The design for the majestic construction, destined to rival other European royal residences, was entrusted, after ups and downs, to architect Luigi Vanvitelli. 

The museum site, a UNESCO World Heritage Site since 1997, consists of the Royal Palace, the Royal Park, the San Silvestro's Oasis and the Carolino Aqueduct. The Royal Palace has a rectangular plan stuctured on group of buildings facing four large inner courtyards and covers an area of about 47,000 square meters. It has 5 floors above ground and more than 1,200 rooms spread over a total of 123,300 square meters and 2 basement floors totaling 42,000 square meters. The Royal Park, 123,000 sqm, is inspired by the gardens of the great European residences of the time.


In designing the large complex, the architect adopted the regularity and the modularity as the regulating principles of his work, partly at the suggestion of King Charles himself: the king wanted the interior elevations of the four courtyards to be similar "because union of things and symmetry enhance each other." From the intersections of the two arms in the central core of the Palace, the Lower Vestibule and the Upper Vestibule, there is an oblique perspective on the four rectangular courtyards, conceived as squares, open spaces for public use. The Royal Palace of Caserta today also revives these spaces for "A King's Summer," so that they can be "squares" designated to culture, places for sharing suggestions and knowledge.